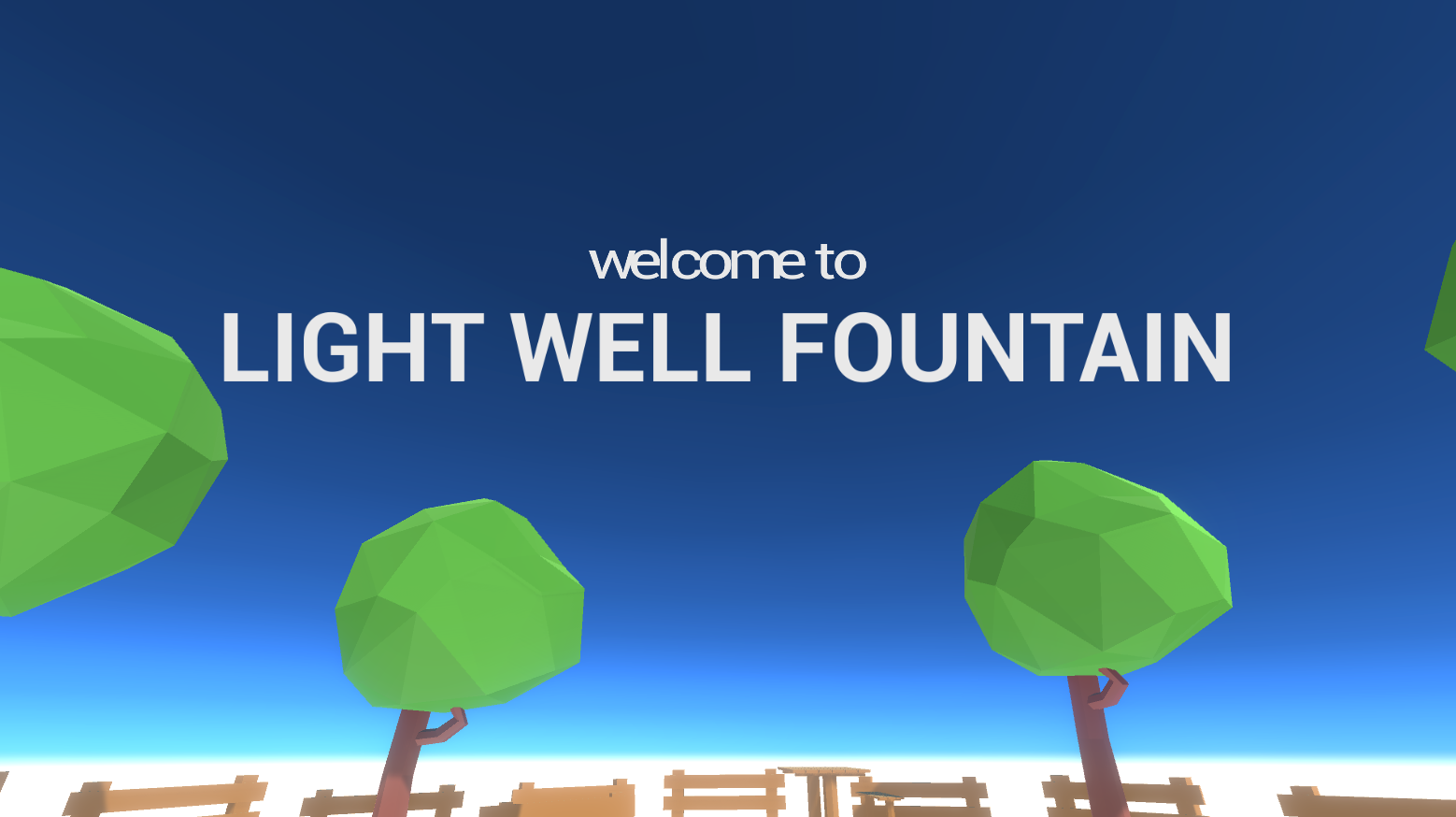 ​Light Well Fountain
A downloadable game for Windows
Light Well Fountain
A platformer where you switch worlds on jump. Find the missing objects and restore the balance. Find your heart <3
Made by : Simon Bothén(@caresilabs) and Sebastian Lind(@Elastiskalinjen)

#GMTKJam 2017
(Made in less than 48 hours)

Controls:
WASD: Move
Single Space: Jump & Switch worlds
Hold Space: High jump and glide in air
E: Interact
R: Respawn from latest checkpoint

Versions/Updates:

V1.1: Fixed bug where you would fall endlessly without dying...
Comments
Log in with itch.io to leave a comment.
I enjoyed jumping through the worlds.
I absolutely love the gameplay mechanic of jumping between dimensions, it was super cool and actually a little challenging which I enjoyed! Great game!
Link for those that want a laugh -